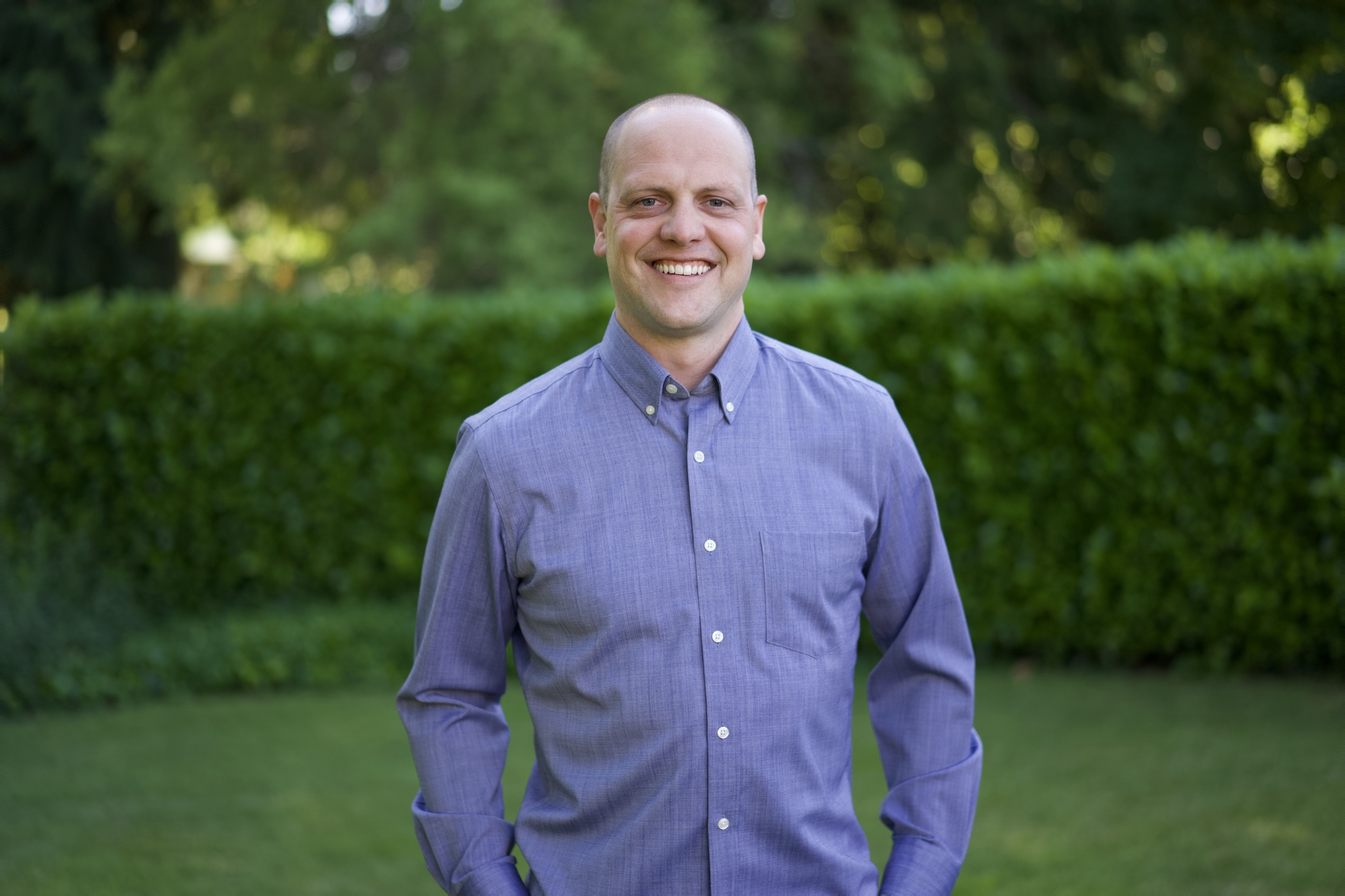 Bio
CEO - Talbott Group [
link
]
Co-Founding Partner - Legato Equity
Co-Founding CEO - Honorbound Coffee [
link
]
Founder - Talbott Development [
link
]
Co-Founding CEO (former) - Relief Factor
→ Father of 5 & husband of 1
→ A little too techy to be normal
→ Serial Entrepreneur
→ Startup & Business Advisor
→ Follower of Jesus
Interviews
My interview with Glenn Beck [
link
]
My interview with Eric Metaxas [
link
]
Articles
My article in Fast Company [
link
]
"40 Under 40" Honoree profile [
link
]
My latest article in Forbes [
link
]
My article with Citi [
link
]
My article in BizJournals [
link
]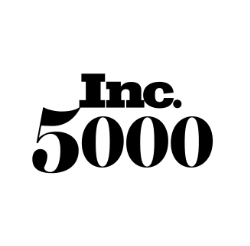 Who am I?
Seth Talbott is a CEO and serial entrepreneur working at the crossroads of business and technology who started his career in IT and software development over 25 years ago. Seth is a "40 Under 40" Award Winner, Co-Founder and CEO of a 3-time Inc 5000 "Fastest Growing Private Companies in America", speaker, teacher and startup advisor. Over that span he has co-founded a private equity firm (Legato Equity), started Talbott Development that is currently building a vacation resort near Lake Chelan, WA, run a global data center for a major SaaS HR software company, been CEO of a group of award winning medical clinics, started numerous companies including Relief Factor (3-time Inc 5000 winner), and AtomOrbit which VentureBeat named as one of the most innovative Early-stage Startups in the 2013 Innovation Showdown in Cloud software. He has been all over the world to consult and advise with some of the largest companies in the world, including AT&T, Microsoft, Vodafone, Citi, Wells Fargo, Target, and the British Ministry of Defense, just to name a few.

Seth is currently CEO of a number of business ventures and lives near Seattle, WA.
Qualifications
Professional Skills
Strategy & Problem Solving
Bending technology to solve problems
Branding, Marketing & Positioning
Herding Cats (team buildling)
Unprofessional Skills
Naming the artist when a song comes on the radio
Making stock recommendations
What I am up to
→ Honoree | Inc 5000 "Fastest Growing Private Companies in America" (Relief Factor) [link]

→ Finalist | VentureBeat Innovation Showdown (AtomOrbit) [link]

→ Honoree | PSBJ "40 under 40" list of business leaders [link]

→ Coach/Judge | Seattle Startup Weekend: Youth Edition

→ Member | Young Entrepreneur's Council

→ Instructor | Young Entrepreneur's Academy

→ Advisor | FastBar [link]

No more, where are you going?
Go back to top or use the menu to your left to navigate.