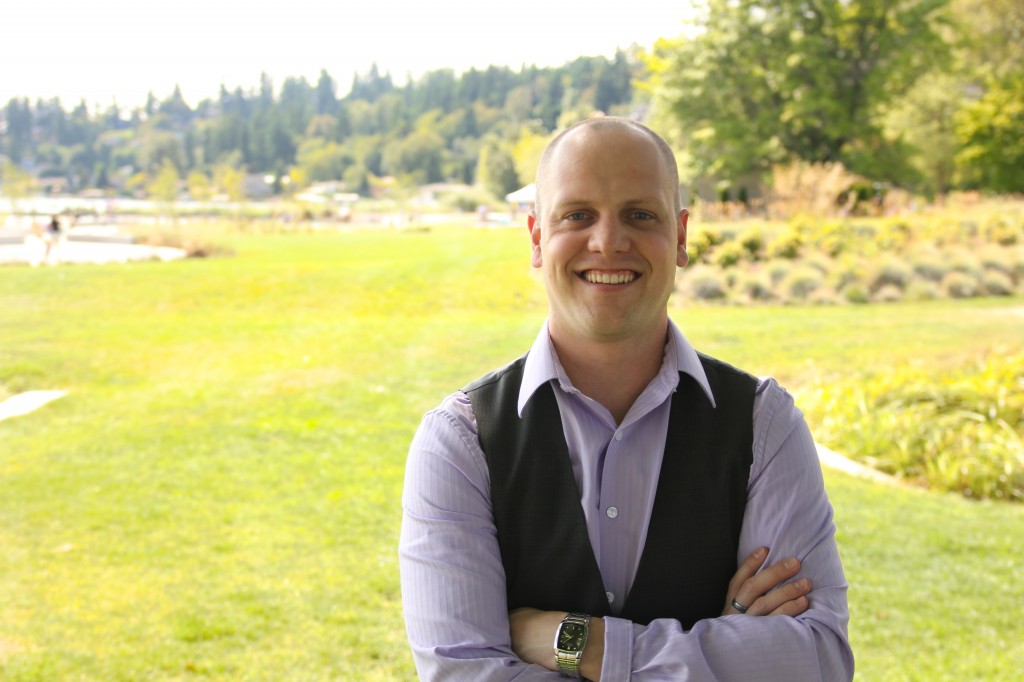 Bio
CEO - Longevity Medical Clinic
Founder - AtomOrbit Software
Founder - Preferling
Founder - Promedev
→ Father of 3 & husband of 1
→ A little too techy to be normal
→ Startup Advisor
→ Amateur photographer
→ Serial Entrepreneur
→ Follower of Jesus
My latest article in Forbes [
link
]
My recent article in Fast Company [
link
]
Read my Q&A in Huffington Post [
link
]
Read my Q&A in Killer Startups [
link
]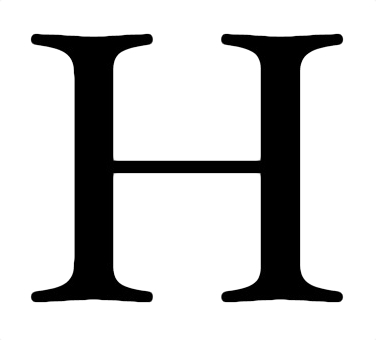 Who am I?
Seth Talbott is a CEO, startup advisor & entrepreneur at the crossroads of business and technology who started his career in IT and software development over 15 years ago. Seth is a "40 Under 40" Award Winner, Speaker, Teacher and Startup Advisor. Over that span he has run a global data center for a major SaaS HR software company, been CEO of a group of award winning medical clinics and founded numerous companies including AtomOrbit which VentureBeat named as one of the most innovative Early-stage Startups in the 2013 Innovation Showdown in Cloud software. AtomOrbit also won the GeekWire 2013 Startup Day Pitch competition. He has been all over the world to consult and advise with some of the largest companies in the world, including AT&T, Microsoft, Vodafone, Citi, Wells Fargo, Target, and the British Ministry of Defense, just to name a few.
Qualifications
Professional Skills
Strategy & Problem Solving
Bending technology to solve problems
Branding, Marketing & Positioning
Herding Cats (the people part of the job)
Unprofessional Skills
Naming the artist when a song comes on the radio
Making stock recommendations
What I am up to
→ Winner | GeekWire Startup Pitch Competition (AtomOrbit) [link]

→ Finalist | VentureBeat Innovation Showdown (AtomOrbit) [link]

→ Honoree | PSBJ "40 under 40" list of business leaders (Longevity Medical Clinic) [link]

→ Board of Directors | Bellevue Chamber of Commerce [link]

→ Coach/Judge | Seattle Startup Weekend: Youth Edition [link]

→ Member | Young Entrepreneur's Council

→ Board Member | NW Next Leadership Council [link]

→ Instructor | Young Entrepreneur's Academy [link]

→ Member | Eastside Business Roundtable

→ Advisor | 9 Mile Labs Startup Accelerator

→ Advisor | GiftStarter [link]

→ Advisor | FastBar [link]

→ Advisor | 3d Product Imaging [link]

No more, where are you going?
Go back to top or use the menu to your left to navigate.